Dr. K has treated men and women from throughout the United States, Canada and all over the world. Our practice warmly welcomes out of town and international patients and will gladly assist with any travel related arrangements.
Below, we have outlined what you can expect from your experience as an out of town patient coming to visit Dr. K for plastic surgery. These simple steps will highlight the typical process:
Our Process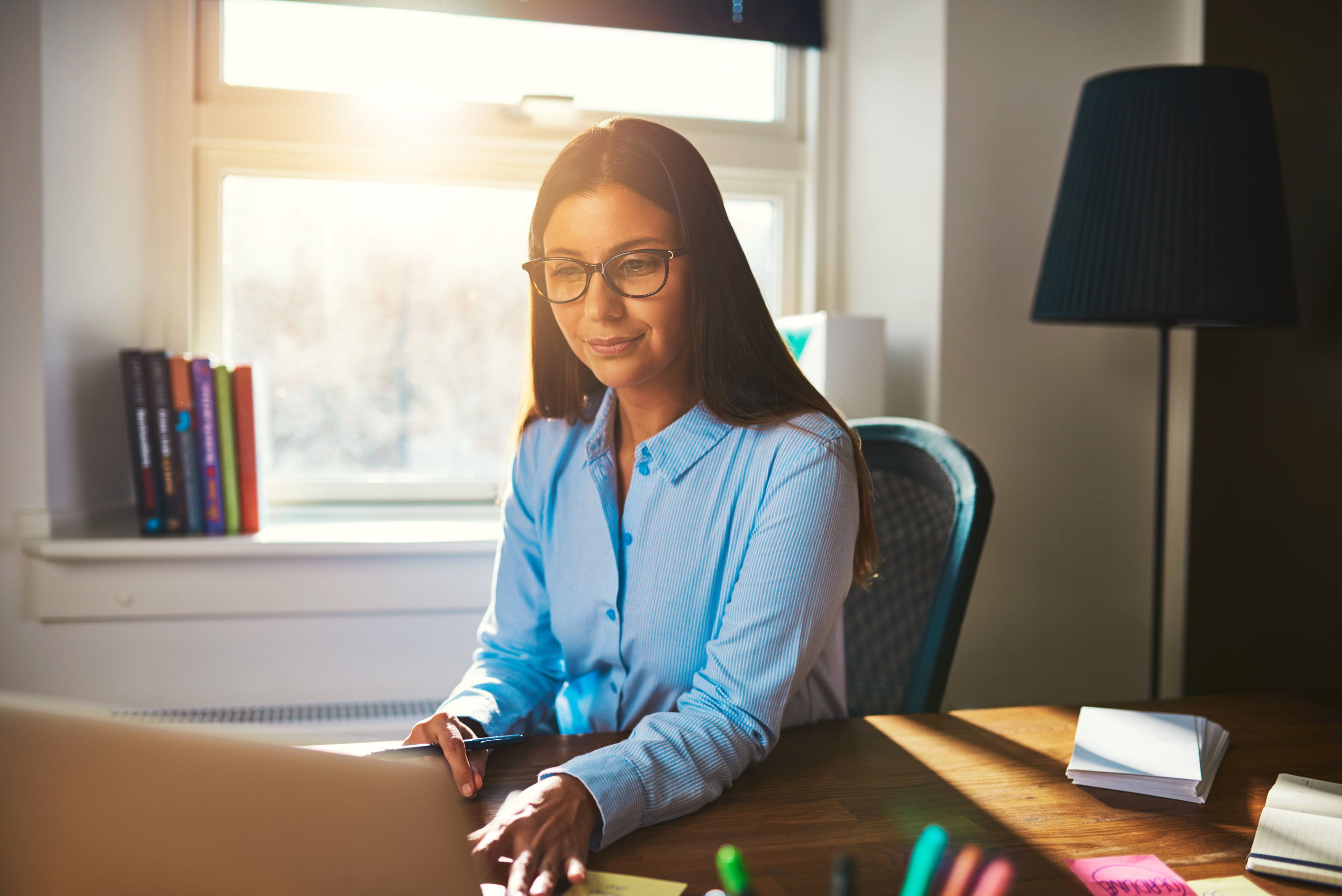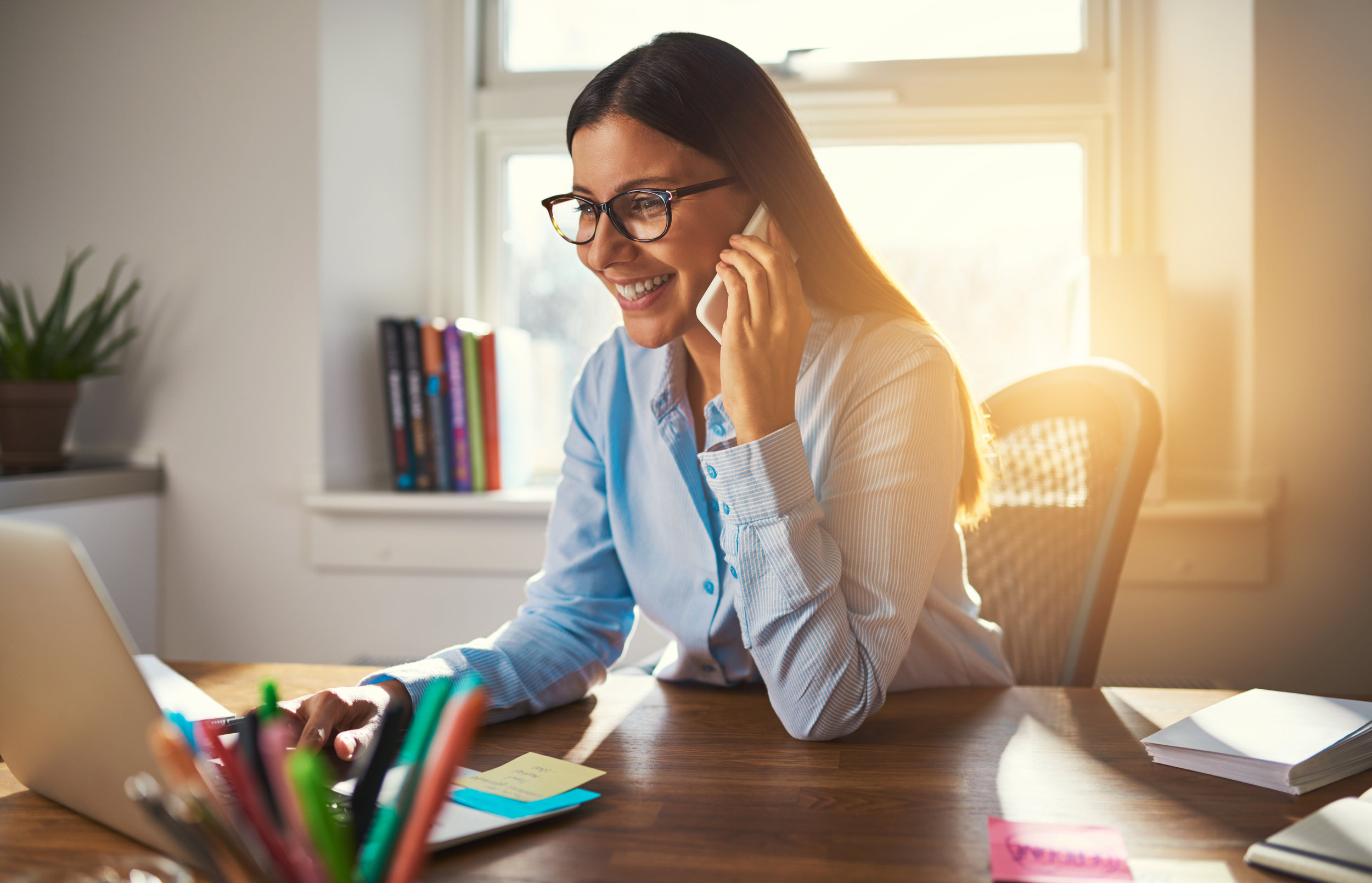 Then, Dr. K provides a consultation through the phone or through the internet. The purpose of this consultation is to provide you with a more comprehensive understanding of the surgery process and to decide whether you are a good candidate for the planned procedures.
Since we cannot see you in person, you may also have to submit your photos to us. We'll provide you with a confidential email address during the virtual/telephone consultation. These images should be clear and preferably against a solid colored background. Depending on the procedure, the photos should include full-length views from the front, side, and oblique (turned at a 3/4th angle) perspectives. For liposculpting and buttock augmentation procedures, you should also submit a full length back and buttock view photo.
Along with the photos, you will be asked to fill out our New Patient Registration paperwork. This will allow Dr. K to review your medical history and other relevant information. Again, your photos and paperwork will be kept strictly confidential.
Upon review of your photos and paperwork, our surgical coordinator will discuss the estimated fees and financing options.
Once you and the doctor have decided to go forward with the procedure, our staff will help you with the details of planning your trip to our offices in Beverly Hills, CA.
Typically, we require 30-45 days of advance notice to schedule your surgery; however, this can be expedited depending on the type of procedure and our scheduling availability. To secure your surgery date, we require a non-refundable deposit which is deducted from the total surgery fee and will be collected at the time of the booking. Because patient safety is our number one concern, we may need to make sure you are in good health and require lab work to be completed prior to your surgery. In some cases, we may request clearance from your primary care physician.
You will need to arrive at least 24-48 hours prior to the date of your surgery to ensure there is proper amount of time for all the necessary pre-operative arrangements. It is suggested that patients stay in the greater Los Angeles area a minimum of three days and as long as two weeks after the surgery to allow for a proper recovery time and post-op visits.
Accommodations
Out-of-Town Patients of Dr. K are eligible to receive discounted Group Rates for the following Accommodations. Speak with our in-house Coordinator for Group Rate details.
Ready to make your transformation?
A virtual consultation with Dr. K is the best way to get personalized information about your procedure.